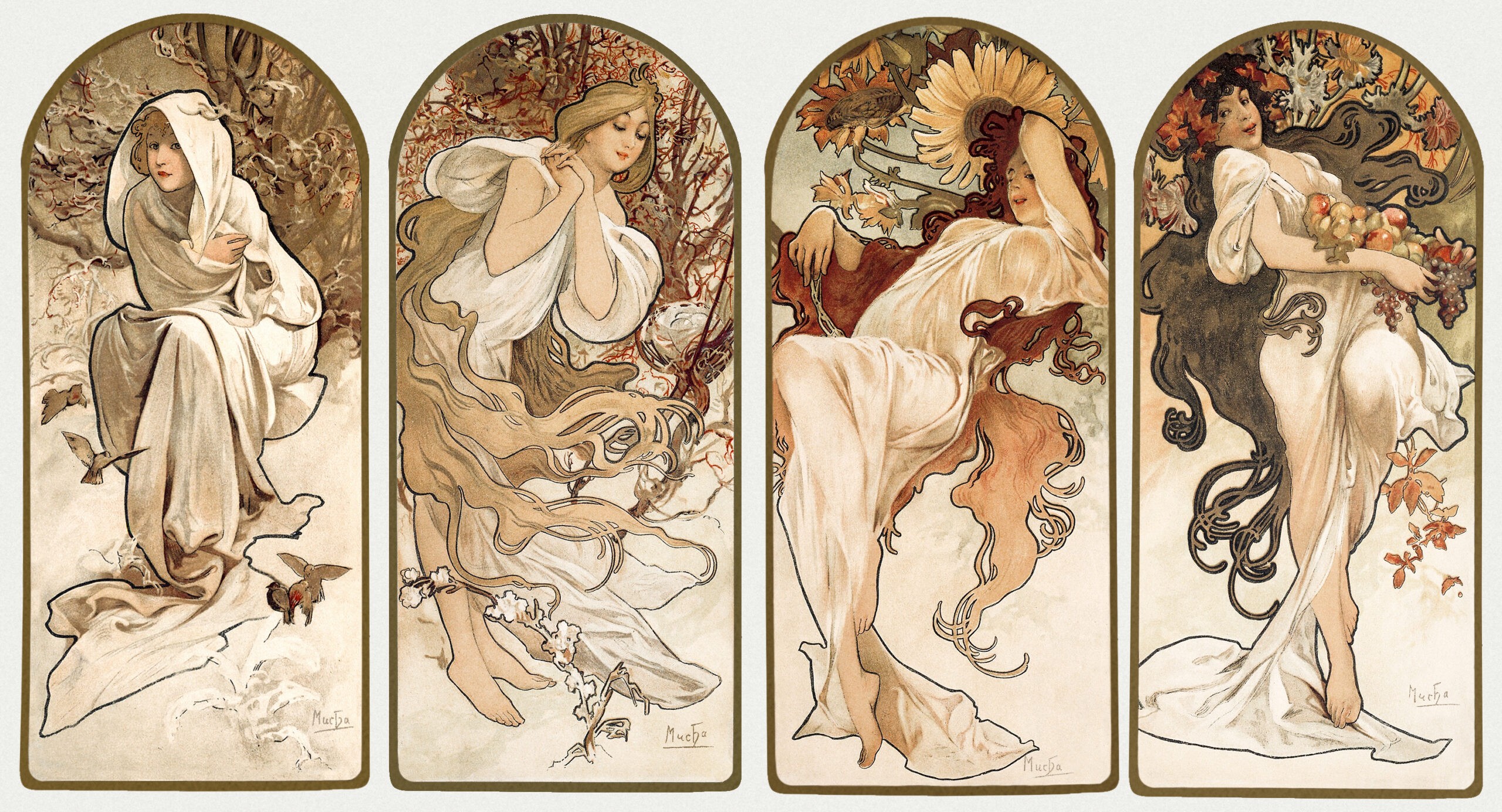 It's finally the end of the year, and I've met my goal – I wrote a new article each week for the whole year! While it was a lot of work, I learned a ton, and was able to contribute back to the web in some pretty meaningful ways.
Highlights of the year
The site and my general uptick in community involvement allowed for some very cool opportunities this year. A few of my highlights (outside of work and family) are below.
Favorite articles of the year
Some of my favorite articles this year were either around distilling my knowledge collected over the year or learning something brand new.
What I learned
Not all was sunshine and roses. Even though I had some great opportunities, there are a few things I'd do over.
At one point, I let my personal social feeds auto-post work content. My engagement on the socials plummeted and has yet to return. I believe I've been muted by many, which is a real shame, since I've since stopped the auto-posting.
I started tracking using local, server-side, non-invasive tooling to measure analytics (I have no idea about any user data other than supposed country and uniqueness). I started this way too late. I have lower engagement than I hoped, but considering the site is essentially brand new (just over a year old), my numbers aren't terrible.
Once a week cadence is too much. I'm glad I stuck with it for a year, but next year I'm scaling back for sure.
While the images in each article header are nice, and fun to browse for, they bloat the file size and are generally irrelevant to the content.
My fun little article series "Bento Break" had  little traction, so after reviewing metrics and time commitments, it died a sad anonymous death. It was enjoyed by some, but not enough to keep it going.
What's in store for next year
I do loving writing articles, and plan on still doing it on occasion. It will be less frequent for sure.
There are a lot of goals I have for the coming year that are both work-related (want to get my IAAP certificates this coming year) as well as volunteer-related (political and religious). I've also been putting off writing fiction, and want to take that up seriously again.
That's all for now, thanks for the ride, and you'll hear from me again next year! See you then.