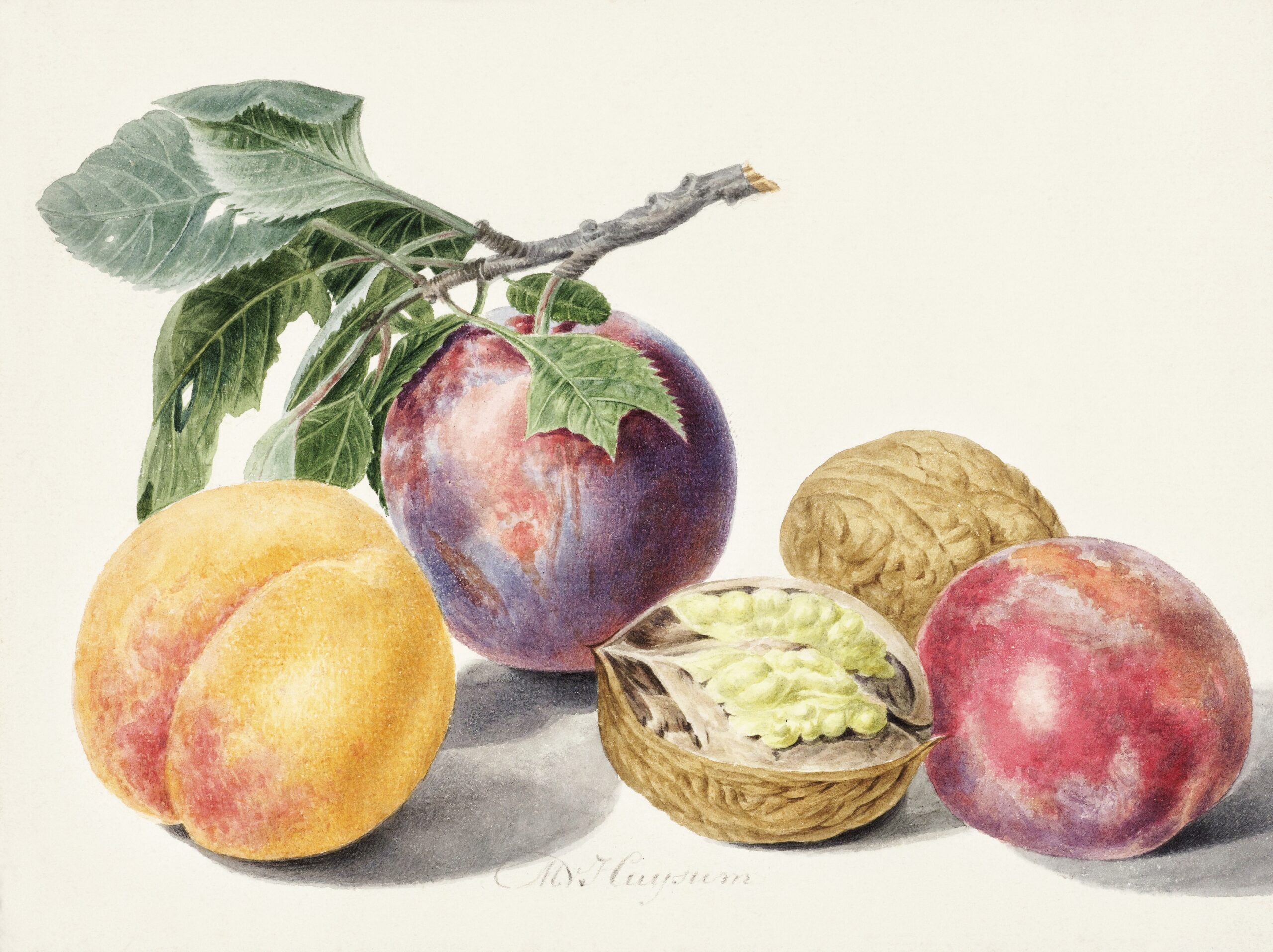 It's the end of another year. Like I said last year, I definitely slowed down content on the blog. However, it was far more than I would have liked. This was an extremely busy year, with lots of life changes, kids in all sorts of events, and far more responsibility and delegation at work.
Had a few neat opportunities this year which I'll chat about soon, and visited some very cool clients for work.
Favorite articles of the year
Some of my favorite articles this year were either around distilling my knowledge collected over the year or sharing some of my favorite content.
What I learned
There were some great learnings this year, and some things I'm still struggling through professionally.
Working directly on accessibility design and direction with those with lived experience daily has been massively important. Things I assumed would work either failed or were great strides towards innovation in some key areas. All of these things were much faster to test & deliver than in the past, which is great.
Table accessibility is still a pain in the butt. Things that seems they should be part of contextual read back aren't and responsive accessible tables are still illusive. I know there are a lot of good examples on either accessibility or responsivity, but none address the live pivot from full table to mobile variation well. I've personally seen in testing how accidental screen size changes can screw up a UI for screen reader users who are fully blind. I'm leaning toward that how the UI initially renders on screen, keep that layout until a screen or page refresh (and that section isn't in focus).
I thrash on if I want to participate on social media or not. I've learned some painful lessons on quitting social media platforms instead of just pausing them by losing key usernames on various platforms. Bummer. Lesson learned.
While it seems simpler to just have my email on site for comments as other bloggers I enjoy have proposed, I've been getting a flood of spam. I've disabled that method of contacting me, and will be rolling out a comment system over the coming weeks.
Still toying with the idea of a Trusted Tester or IAAP cert. Personally, since I chose not to go to college, I find the idea of a piece of paper stating what I do every day pretty dumb. But it is a way for certain groups of folks to quickly assess if you're who you say you are, especially when trying to file bugs on assistive tech or the web itself. Thankfully, work doesn't care, and they already know I know this stuff.
There are some neat things I'd like to do in the coming year, so for the first time in a long while, this site will finally have JavaScript being loaded (had no JS for just about 2 years on this blog!). The privacy policy will be updated to reflect those changes as they happen.
What's in store for next year
I have some goals for 2023 on this site.
I really like the idea of Adam Argyle's take on pulling all social into his site as a personal thread. I think I'd like to reverse that and use a special category to post to all the socials right from my site, reducing reliance on third-party services, while owning my own content. More on that in the future.
As I said, I need to re-enable the comment system on the site. Since the site was built with not having one, I need to style & test all variations before rolling it out.
The site needs a redesign and the CSS is getting unruly, as I've been just tacking on new feature CSS at the end.
And I'd like to post one or more times a month as well (either here or as a guest poster). I'll probably do much shorter articles with more practical content.