Breathing In. Breathing Out.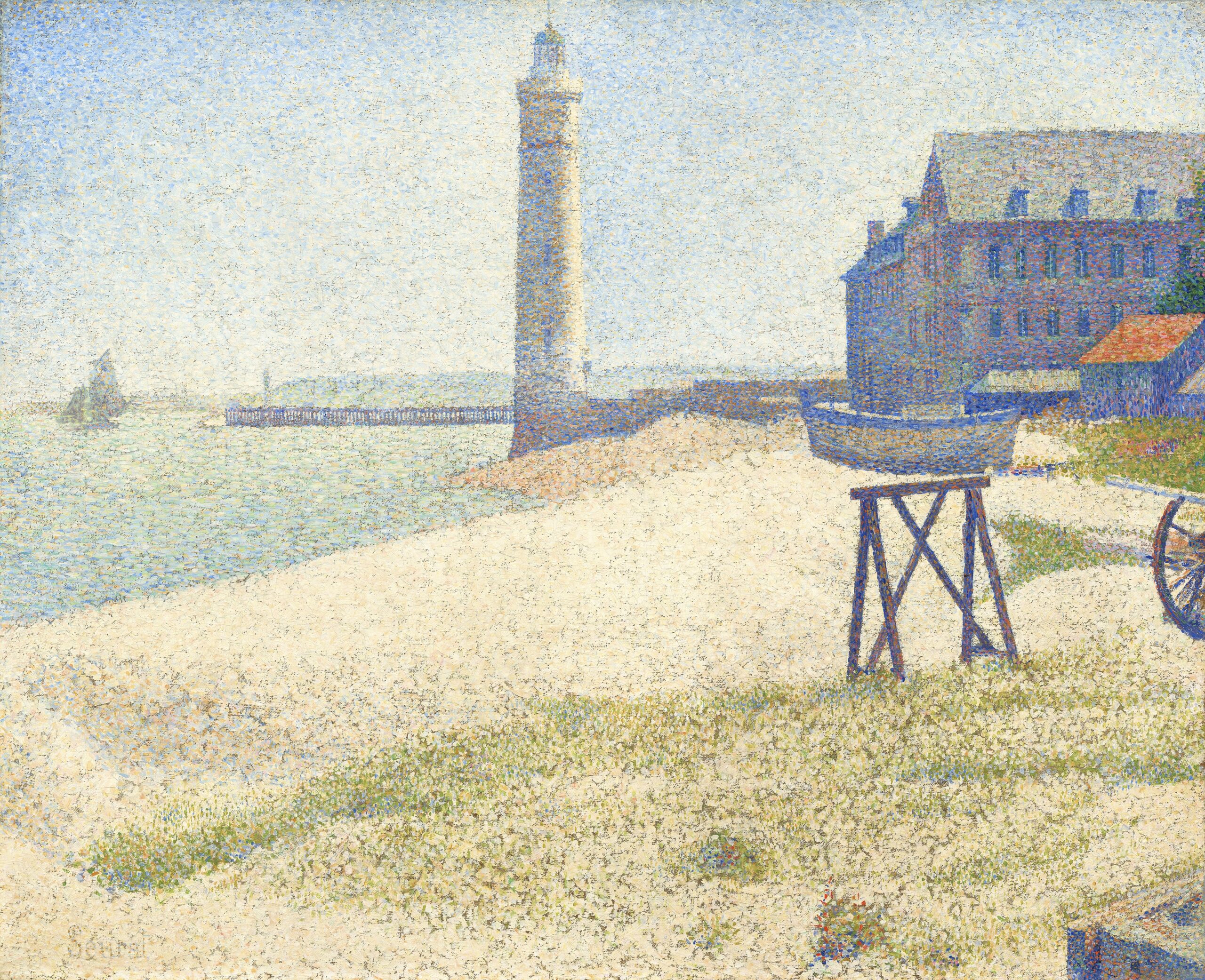 Over the last year, life has been a bit more chaotic than usual. Have a kid that's now driving, a full calendar of events outside of work, and a newer role within work. All of that is exciting and awesome, but at times, can feel like I'm running a marathon (part of why I've missed the May & June posts this year).
Today, my designer life is mostly one of output (meetings, management, direction, guidance, coordination, and occasionally using a design tool), and a lot less one of input (spending time being inspired, making things for exploration & fun, etc.). I'm keeping up, but it feels like constant fire fighting, instead of essential or  deep work.
I began thinking of these two streams of work as 'breathing in' (input) and 'breathing out' (output). Additionally, while I am still gathering input, it's less deep than I would like at times, making my 'breathing in' equivalent to short breaths.
So over this vacation time, I'm taking time to do both deep 'breathing in' by reading physical books, observing nature for long bouts of time, and spending time with family, and doing some deep 'breathing out' by working on physical or very personal projects that will stay done and have significant meaning to me.
I encourage you to ask yourself before you burn out: Am I 'breathing in' too much, consuming instead of producing? Am I 'breathing out' too much, by barreling into producing without considering other perspectives? Or are all my breaths short ones, that will have little long term impact? Do all these projects need my 'breath'?