Inclusive Design article now live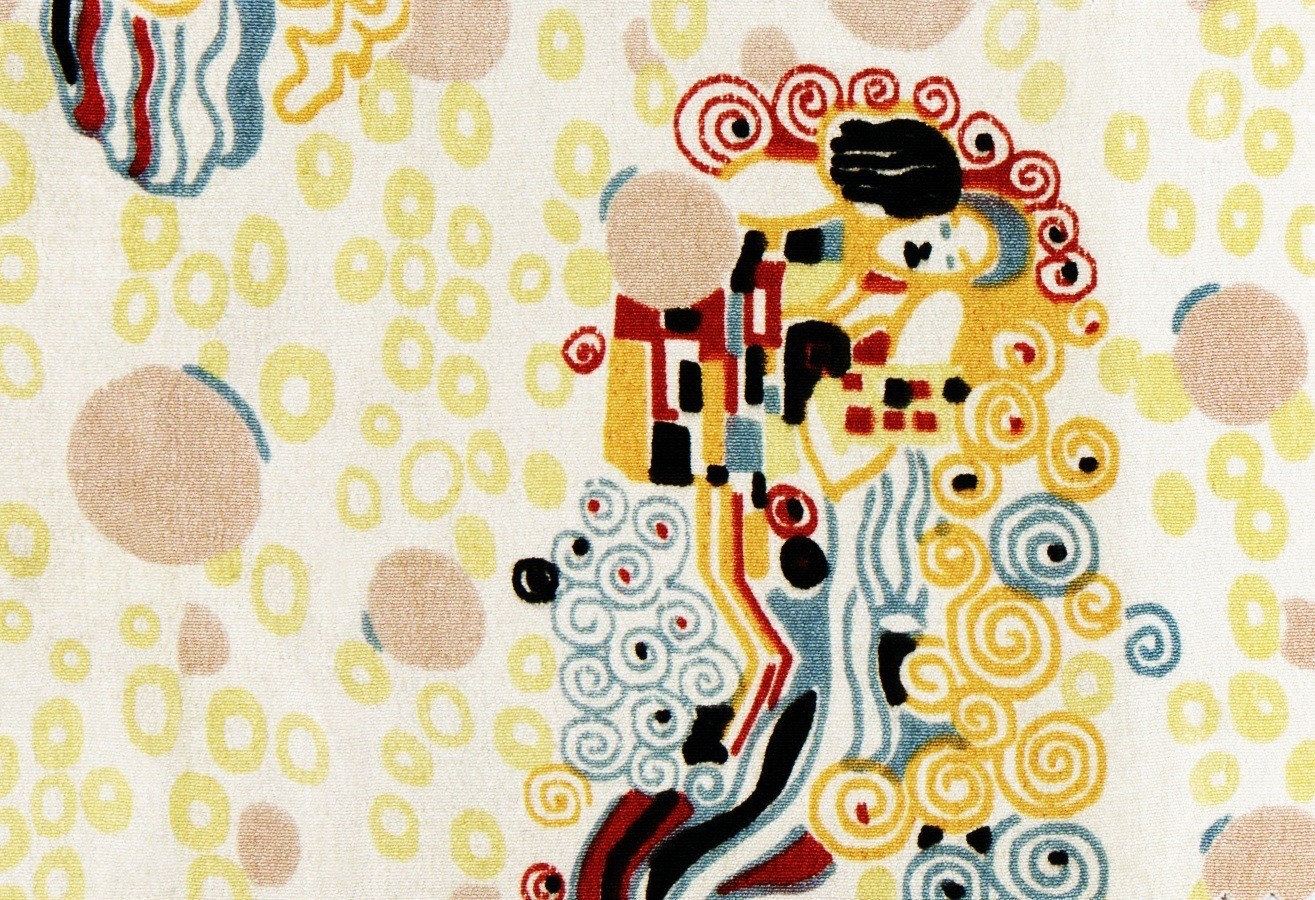 I recently had the opportunity to guest post about Inclusive Design at Pega. Hop on over to Pega's blog now to read it for yourself!
The opinions and views expressed here do not necessarily reflect those of my employer. Did I get something wrong? Need to ask a question? Email me at "contact" at this URL, or hit me up on one of my social profiles.