Roll Your Own Sketch Library Subscription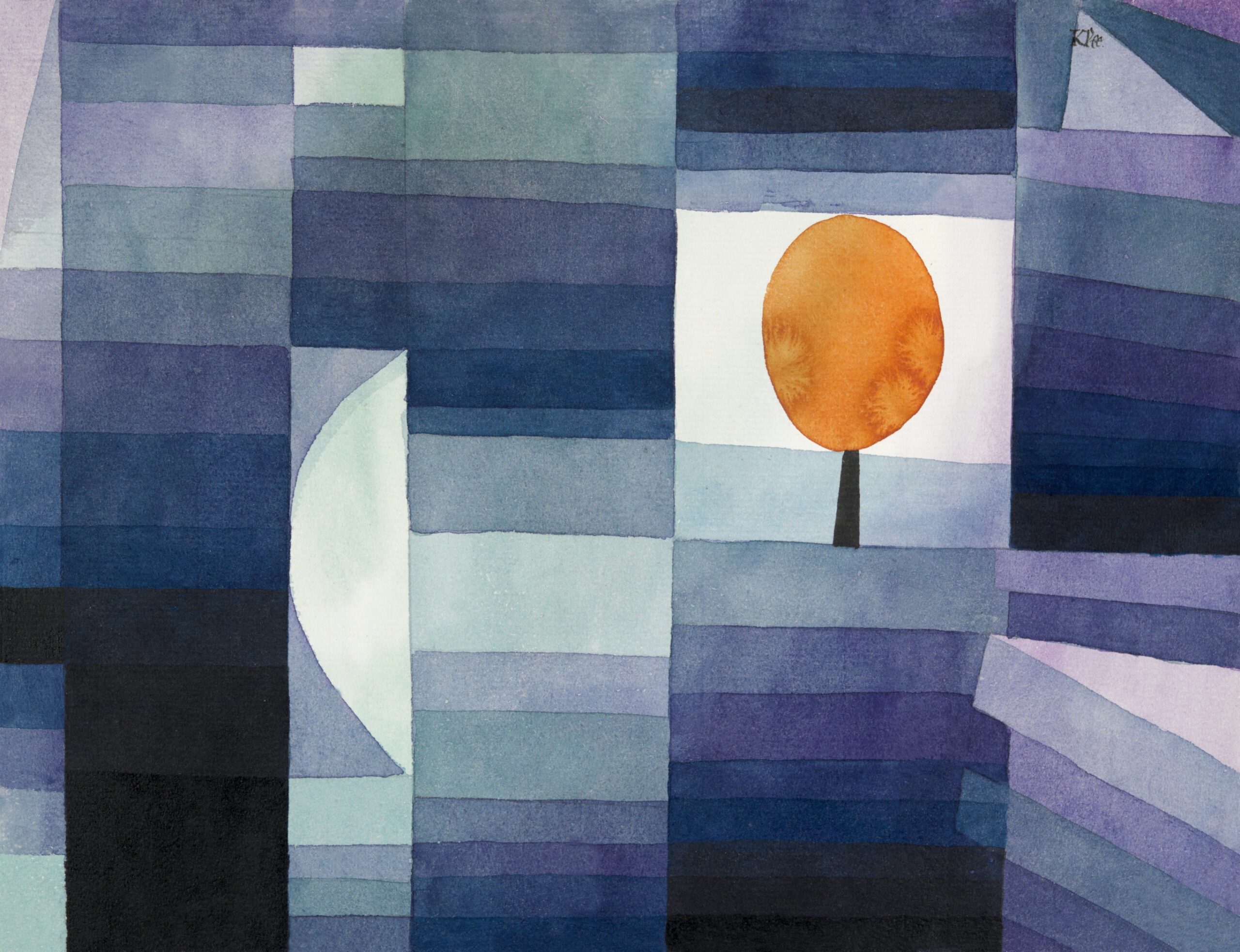 Unless you've been living under a design rock, Design Systems are all the rage. I won't get into all the benefits here, but Design Systems keep teams, designs, developers, and experiences all in sync. And that's great.
However, what's less great is that design assets often fragment quickly, and files with names like "design_final" or "design_source-of-truth" quickly become "design_final-final-01_2021-10" and "design_source-of-truth-for-real-this-time".
You need one asset that auto-updates everywhere and in all designs.
While Sketch isn't as popular as it used to be, it is possible to host an auto-updating sketch library subscription. Sketch suggests using their cloud service and Invision touts a version through DSM, I think it's much wiser to self-host your own content. On that same link, they have instructions for using RSS to manage your Sketch library updates.
However, there are a few key things they don't tell you there.
Branding
The actual image your library uses is from the last page you saved the file on. I recommend making a branding page with the dimensions of 200 pixels wide and tall and save the file here when ready. Ignore the initial image asset you could provide in the feed code as it's never seen nor used.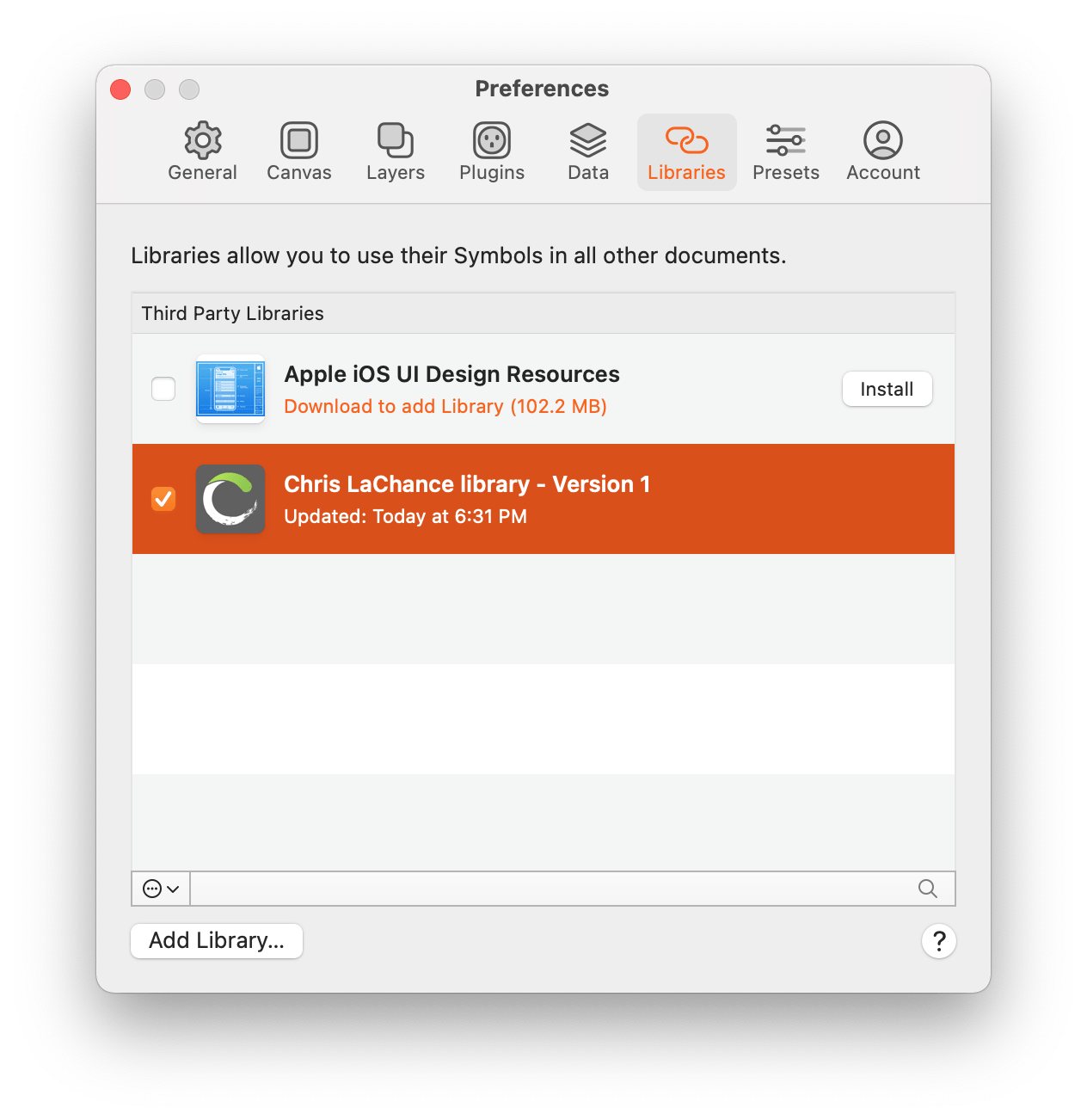 Sketch library display name
The 'title' tag on the version defines what Sketch uses as the library name inside of Sketch. This does not come from the root feed title itself. You can change the library title every version if you like.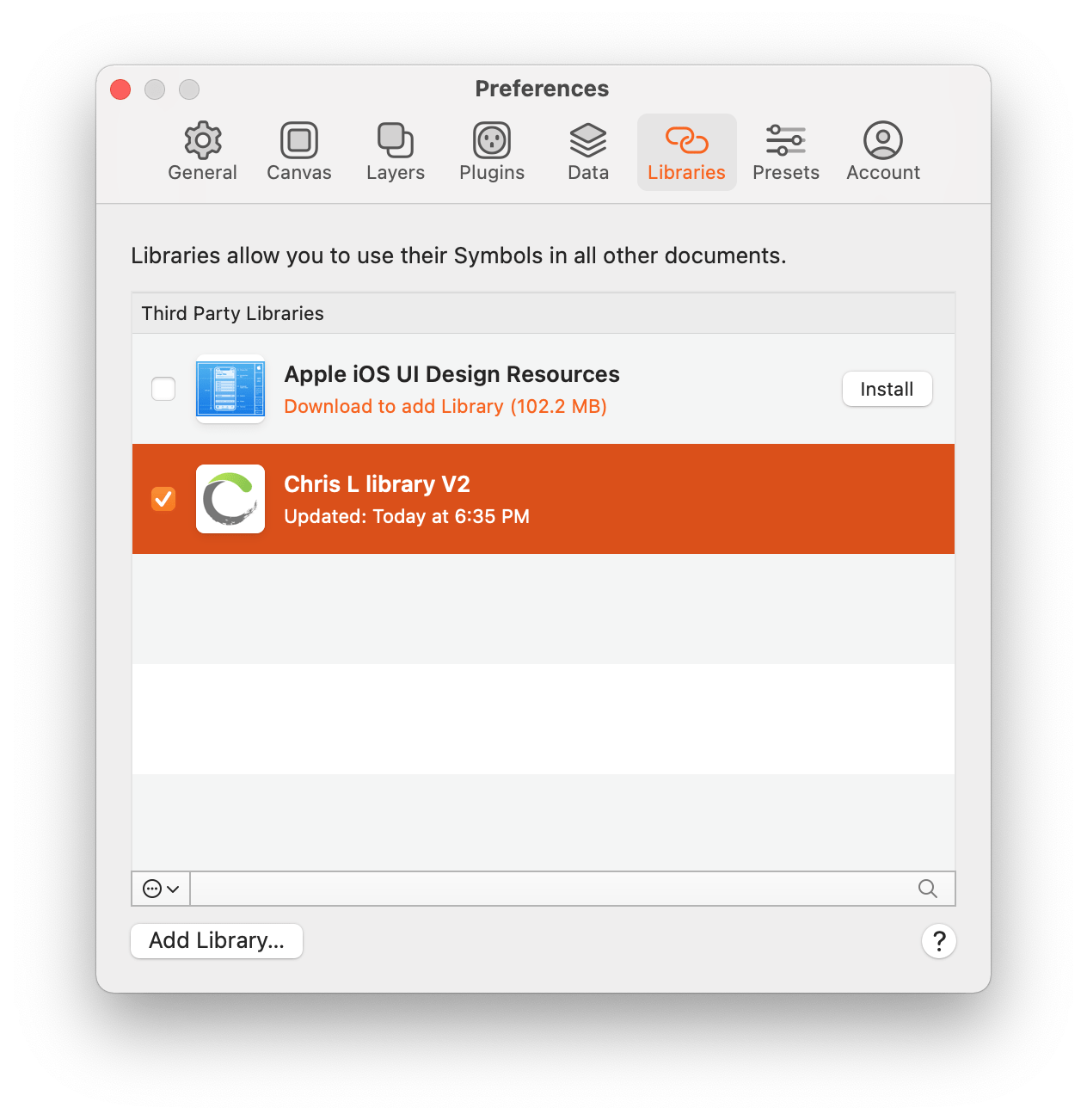 File management
Your Sketch file URL doesn't have to be on the same server as the RSS feed. But it does need to have the same security protocol (e.g. if the XML file references HTTPS, the library URL must match as well)
Also, you only need one file and can keep overwriting the original asset if you don't care about versioning. You will still need to update the publish date & increment the sparkle version number. I would recommend this for simplicity's sake because of the next topic…
Compatibility
Since Sketch file 'library links' only work with Sketch, make sure you have a second direct link to download the most up-to-date Sketch file. Other cross-platform design tools such as Adobe XD, Lunacy, or Figma can't consume the 'library link'. Just be aware, Sketch libraries will lose a lot in translation when moving to other design tools.
Wrap up
Good luck with your sketch library subscription adventure! Feel free to try an example below.
Subscribe to demo library
Download demo library file