Accessibility Jumpstart 3: The Law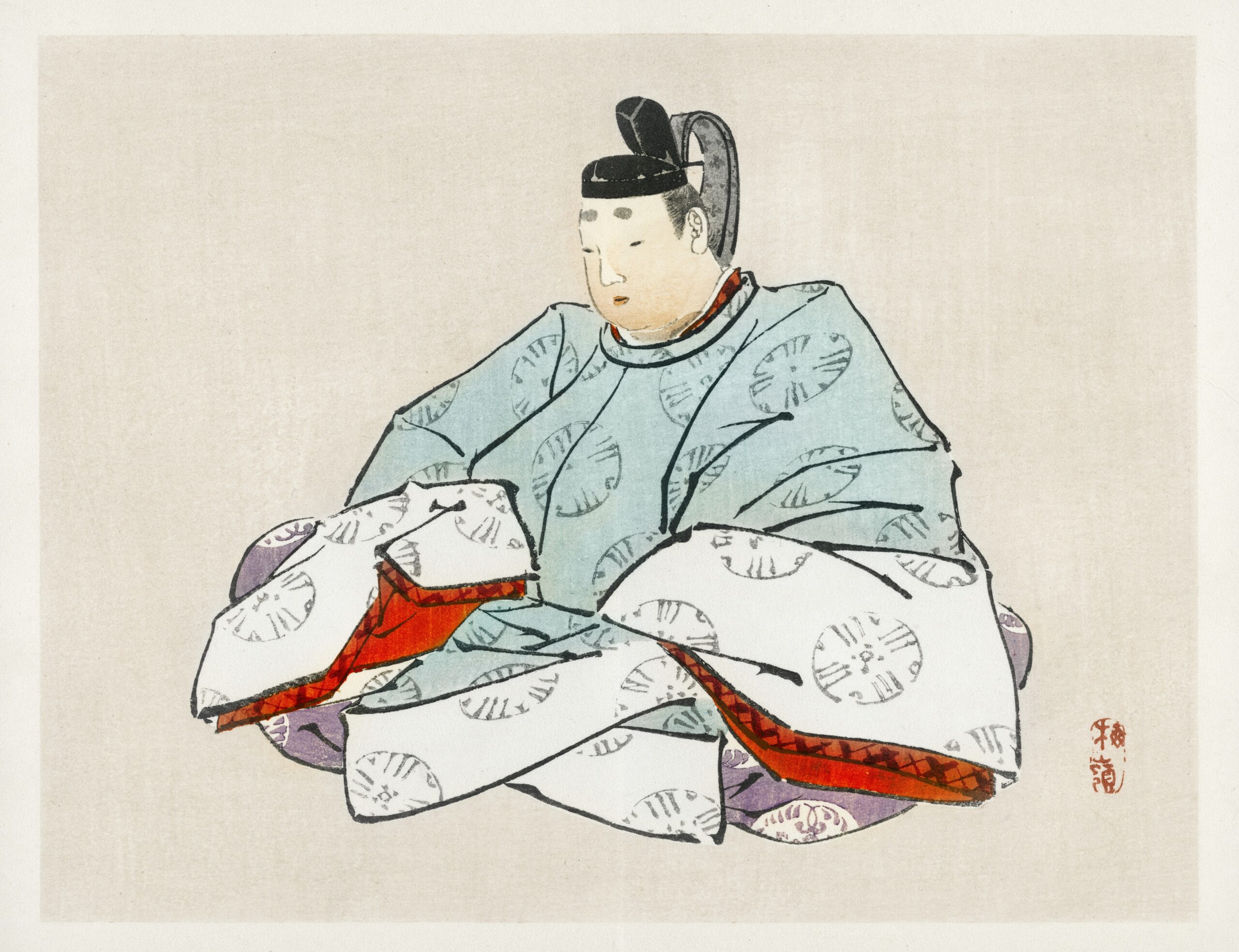 Welcome to part 3 of the Accessibility Jumpstart series. In part 1, we discussed what accessibility is. In part 2, we covered WCAG, the standards used for evaluating compliance. Today, we'll be discussing which countries mandate what and some of the other issues seen in the US.
The laws by country
While the W3C generally has the most up-to-date run down of the laws mandated by country, I'll give a brief summary.
There are 2 countries (I know of) that adhere to WCAG 2.1: United Kingdom, and Canada (Not listed on the W3C site for some reason)
There are 9 countries and unions that adhere to WCAG 2.0: Australia, European Union (EU), Hong Kong, India, Ireland, Israel, Italy, Netherlands, Switzerland.
There are 7 more countries that use a modified version of WCAG 2.0: China, Taiwan, France, Germany, Norway, the Republic of Korea, and the United States (USA).
Finally there are 4 unmentioned countries that have no international guideline they follow, but do have accessibility standards: Finland, Japan, New Zealand, Sweden
Accessibility law in the United States
As I am a United States citizen, I'm more familiar with the rulings and expectations or the US web experience. But I would imagine many of these same principles are applicable anywhere WCAG is a standard.
Section 508, the US government's accessibility standards are applicable specifically to government sites. Non-compliant apps can't even be considered for purchase. (By the way, if you're interested, you can download an eBook of Section 508 that I compiled from the standards.)
Section 508, unlike WCAG 2.0, states ALL digital assets must comply with WCAG 2.0, not just web experiences. This means PDFs, software, electronic documents, and so on.
In addition to the standards, organizations expect "equivalent experience". For example, if a sighted person can open a menu in under five seconds, then a non-sighted person should be able to as well.
Some government organizations ask for ANSI/HFES 200.2 or MIL-STD-1472G compliance. These target software or hardware. As far as I can tell, web experiences do not fall under these guidelines. A caveat may be something like an Electron app.
The US government requires a VPAT (Voluntary Product Accessibility Template) to gauge accessibility compliance. The expectation is that the company providing the VPAT is NOT the one verifying the VPAT. A 3rd party organization should be providing the review of conformance. This is done at a "per app, per release" cycle. The latest VPAT template provides specific fields for the revised Section 508.
Large companies are asking for VPATs now as well. They want to verify they are compliant globally.
In addition, accessibility lawsuits are on the rise in the private sector. The ADA (Americans with Disabilities Act) is being used to be interpret websites as public accommodations or services. This exposes the private sector in the US to accessibility lawsuits too.
Finally, it's more important to show active pursuit of compliance and a roadmap of your accessibility strategy than waiting to provide a perfect VPAT (which is exceptionally difficult).
Conclusion
If your web experience targets WCAG 2.1 AA, generally your application should be legal and scalable world-wide.
In the next part of the series, we will be covering the types of assistive technologies, and what the most popular combinations are. Stay tuned!
---
Want to read the rest of the series?