Bento Break 1 – April 16, 2021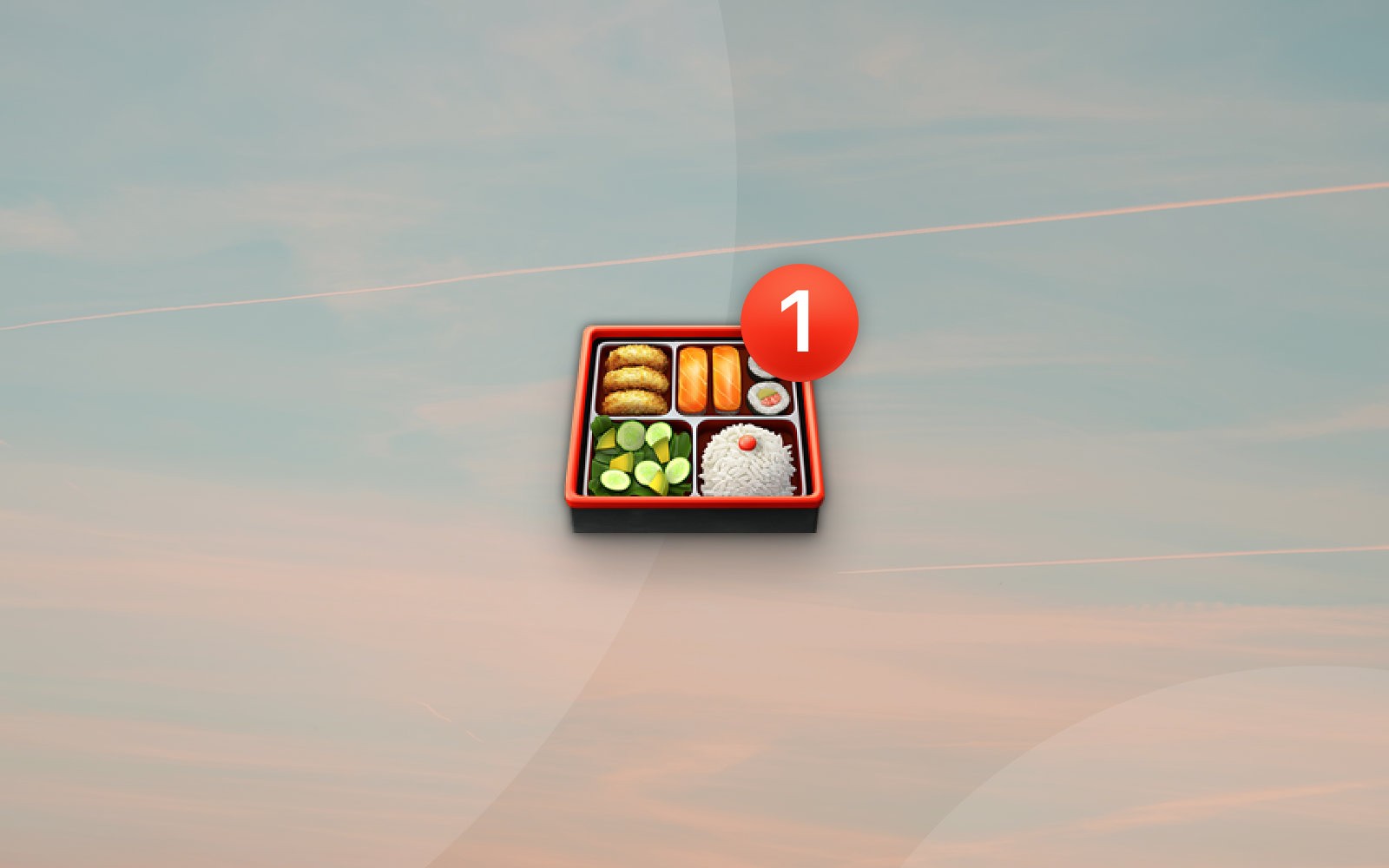 Thought it would be fun to round up my favorite or most interesting posts of the week and share them in a bite-sized bento box layout. All links will be external, and the content may vary from tech to silly, personal to professional, and so on. Enjoy your Bento Break!
Opinions and views expressed here don't necessarily reflect those of my employer.