Bento Break 2 – April 23, 2021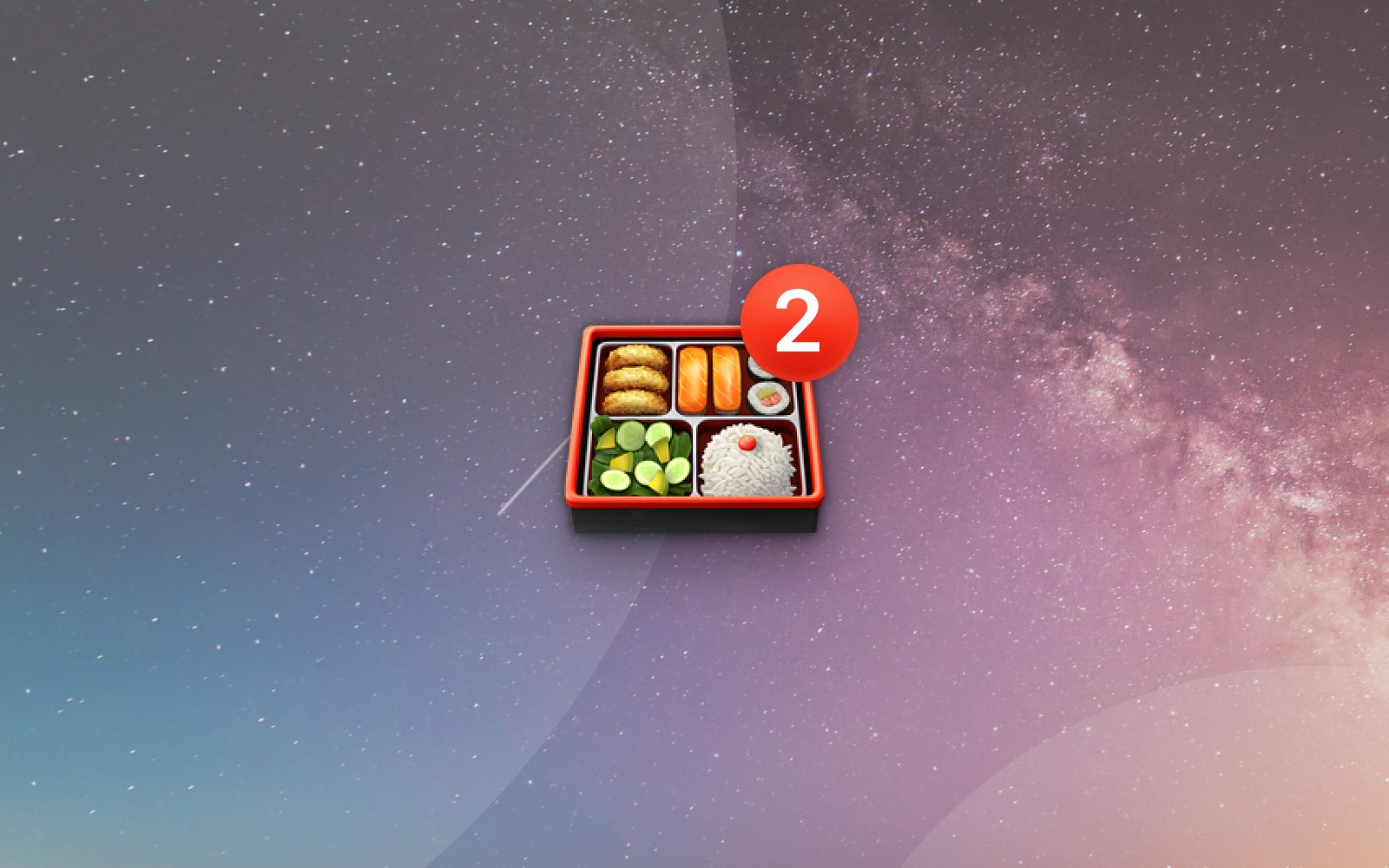 Welcome to Bento Break 2. Some accessibility goodness, as well as sharing some artwork and design system concepts I saw out there in the wild. I'm trying to include artwork from unique art communities, concepts, and mediums to keep it fresh. Enjoy!
Opinions and views expressed here don't necessarily reflect those of my employer.