Bento Break 3 – April 30, 2021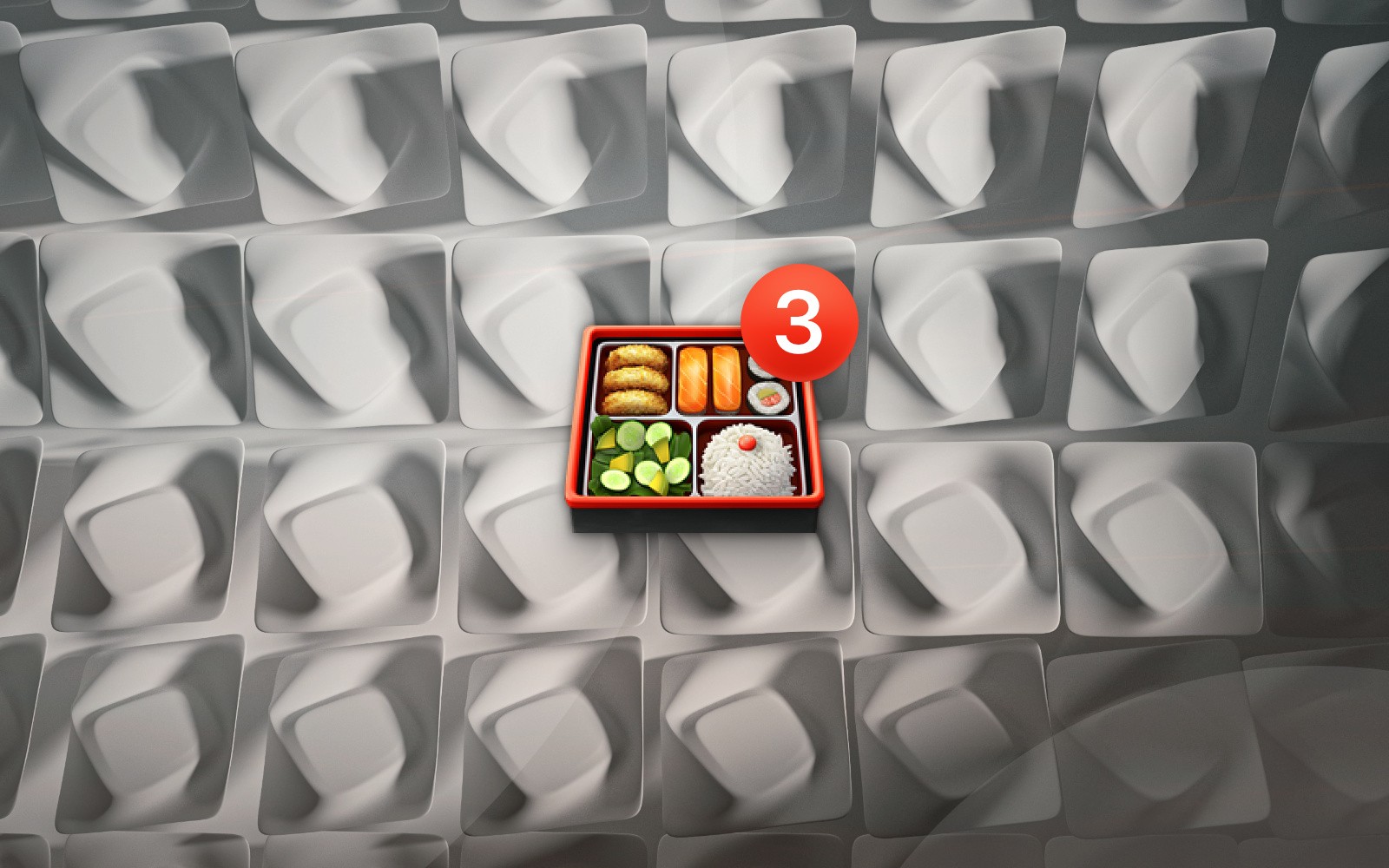 Buenos dias, its Bento Break 3! Some big HTML updates, nice designs, and a good reminder for managers and team members. I'm trying to include artwork from unique art communities, concepts, and mediums to keep it poppin'.
Opinions and views expressed here don't necessarily reflect those of my employer.