Design Hacks – Easy Color Theory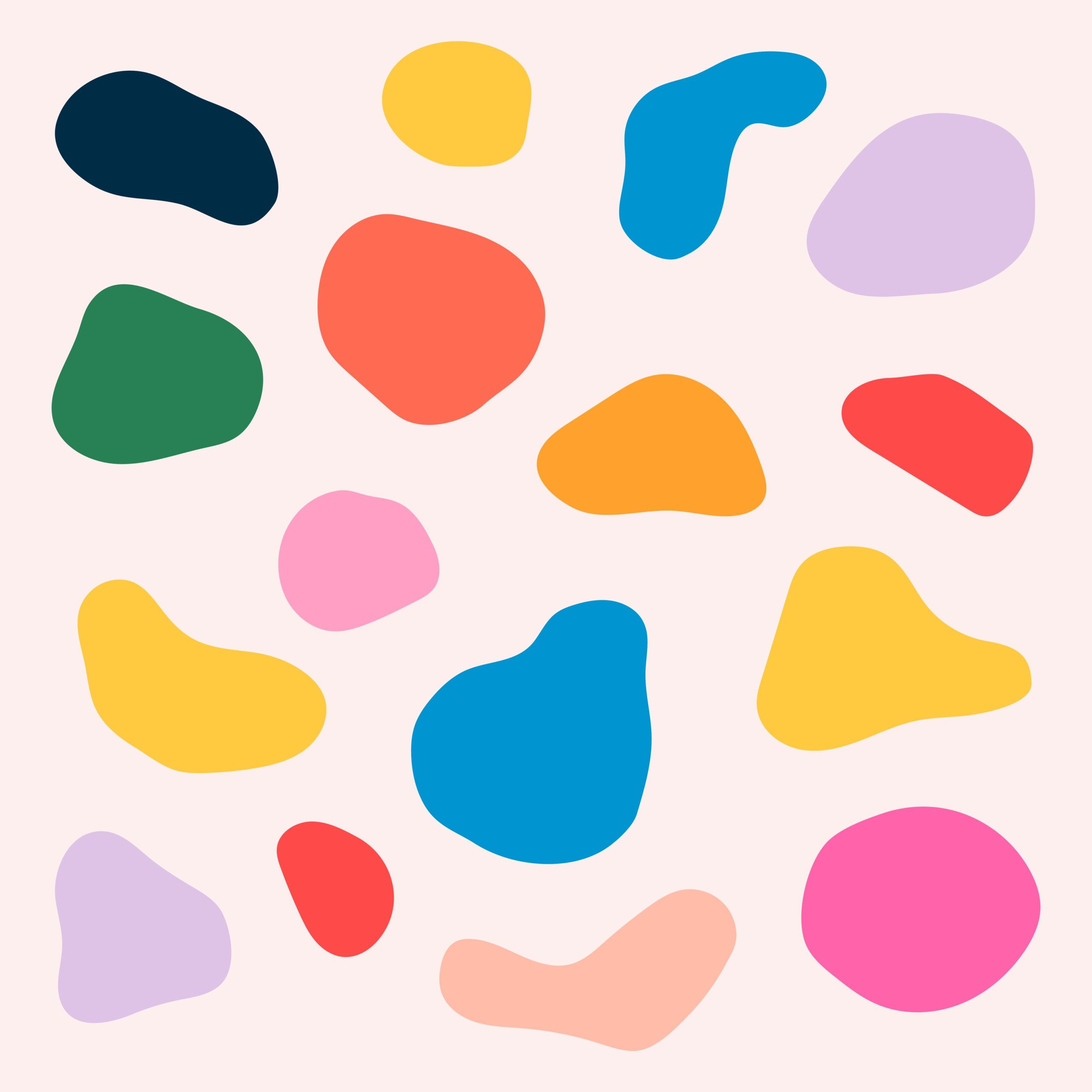 Every so often I come across a set of resources that are incredibly helpful. This week I'm on kid duty again, so I figured I'd share one of my favorite resources of the year.
DesignerUp shares easily accessible methods for using color well. It also has some very cool practical applications for design system theming.
Additionally, Adobe has some very slick online color theming tools to easily take advantage of the concepts shown in the video. Pick a primary theme color and go to town!