Cross-platform Apps I Can't Live Without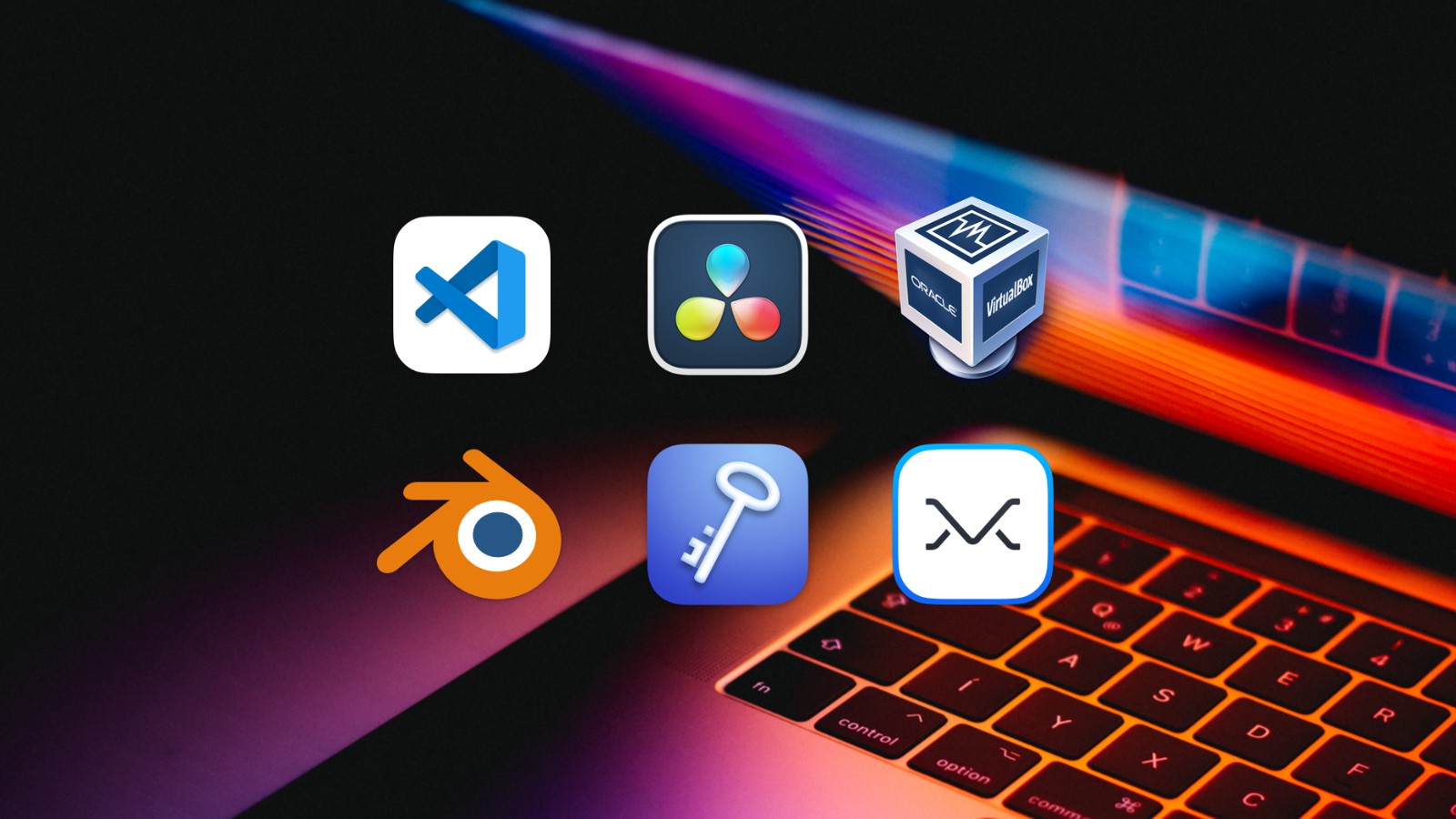 If you've been following along for a bit, you'll know I use Mac, Windows, iOS, and Android all pretty actively. And keeping them all in sync with similar tooling is pretty important. Here are some more applications that help me do that.
Management apps
KeeWeb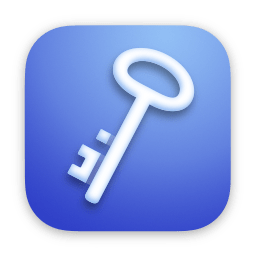 Keeping my passwords in sync across devices is critical. KeeWeb is a Mac & Windows app that is elegant and functional, tying into my encrypted KeePass file for universal access to my passwords.
I have one-off alternatives for iOS and Android as well, but they aren't as nice.
Missive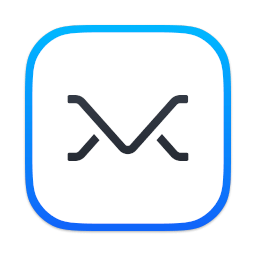 Missive is a very elegant email application for Windows, Mac, and Android. I really only use it on Android and Windows, however, as Mac and iOS defaults are just fine for me. The Android multi-swipe experience is my favorite in any mail client ever. Oh, and it's an HTML5 app wrapped in a native shell. It's just beautiful.
The free service only allows access to the last 30-ish days of email, but that's all I need on the go typically.
Oracle VM VirtualBox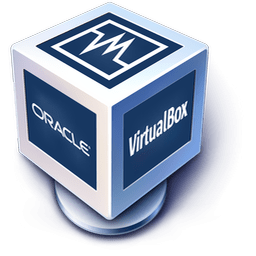 It's not pretty, but it helps me test Windows while I'm on my Mac, or Linux on my PC. Great for testing on the go.
Design tools
Blender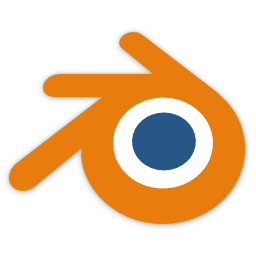 Every so often my kids or I will poke around with working on 3D. Blender is an industry-grade 3D modeling and rendering application that works cross-platform.
DaVinci Resolve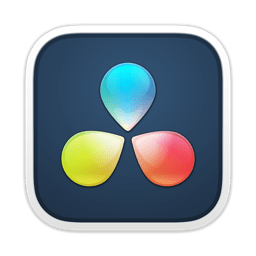 DaVinci, like Blender, is an industry-grade video editor and is cross-platform. Unlike Blender, in order to use some of those industry-grade features, you need to shell out about two hundred bucks. But man, the color grading options are used by the best of the best.
blackmagicdesign.com/products/davinciresolve
Writing tools
Visual Studio Code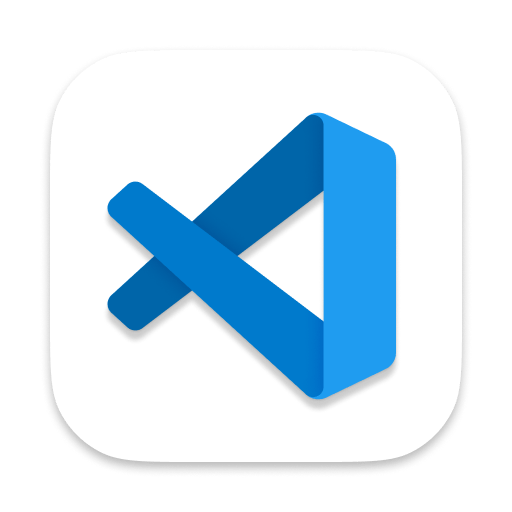 VS Code is such a great editor. I loved Sublime for years, but being able to keep my dev settings in sync with all my devices is awesome. There are even plugins to match my computer's dark mode settings. Not having to re-set all my preferences once I make a change in one environment is a massive time-savings.
LibreOffice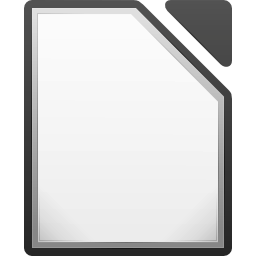 And finally, having some basic and free office software is a must-have for any machine. It's even my preferred distraction-free writing environment.
Wrap up
There you have it, some more really great cross-platform apps I use pretty frequently.